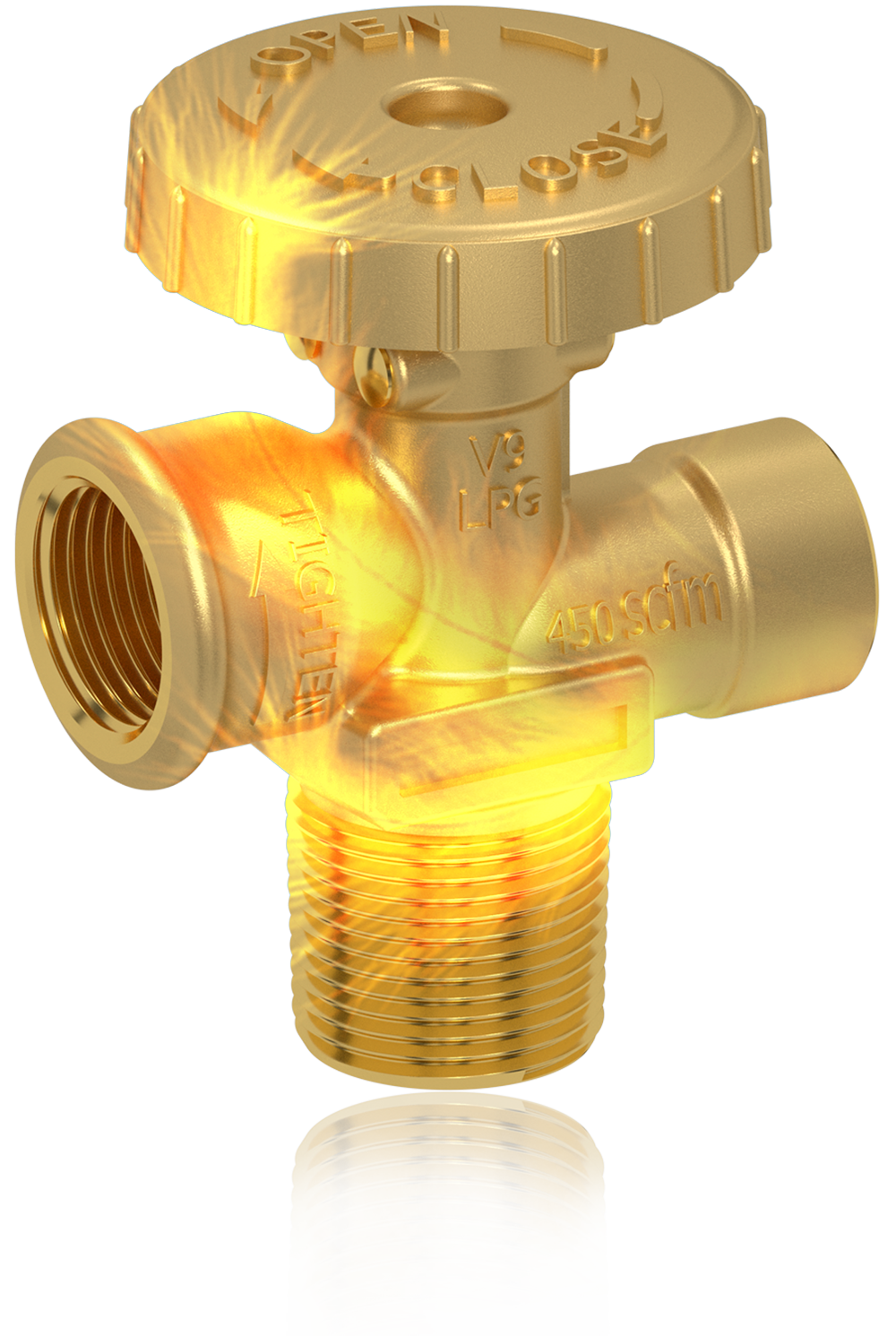 COMPANY PROFILE
SCG (Thailand) Co. Ltd. is one of the world leading manufacturers of cylinder valves, regulators and brass fittings for a wide range of applications.
Our award winning company was founded in 1987 and is based in Patumthani, near Bangkok, Thailand, where we employ about 800 people in our modern factory. We are the only Thai manufacturer whose products comply with all the necessary international standards and our production facility is TPED approved, granting products bearing with pi-mark.




GREEN

PRODUCTS,

BETTER WORLD
TO LIVE
CONTINUOUS RESEARCH AND DEVELOPMENT
SCG (Thailand) Co., LTD. is conceived with clearly defined corporate goals to participate in the economic development of Thailand. We are the foremost in the design and manufacture of High Pressure Cylinder Valves & Regulators for LPG & other types of brass valves and fitting in Thailand. The UL, TIS, NPGA, ISA, ITS, SABS, PSB, SIRIM CE-MARKING and PI-MARKING (SGS) approved valve manufacturing facility in Thailand.

Our Company Mission Statement is to produce products that are:
Designed to the highest safety standards.
Delivered to specification and on time.
Representing excellent value for money (helped by Government tax concessions).
Ongoing Innovative Design, Research and Development program in conjunction with our customers needs and requirements.
Having a full awareness of the standards and compliance requirements of applicable laws, regulations and market needs.
Producing our products with the minimum impact to the environment in regards to pollution, energy consumption and low carbon footprint.
SELLING TO
MORE THAN

100 COUNTRIES


AND INCREASING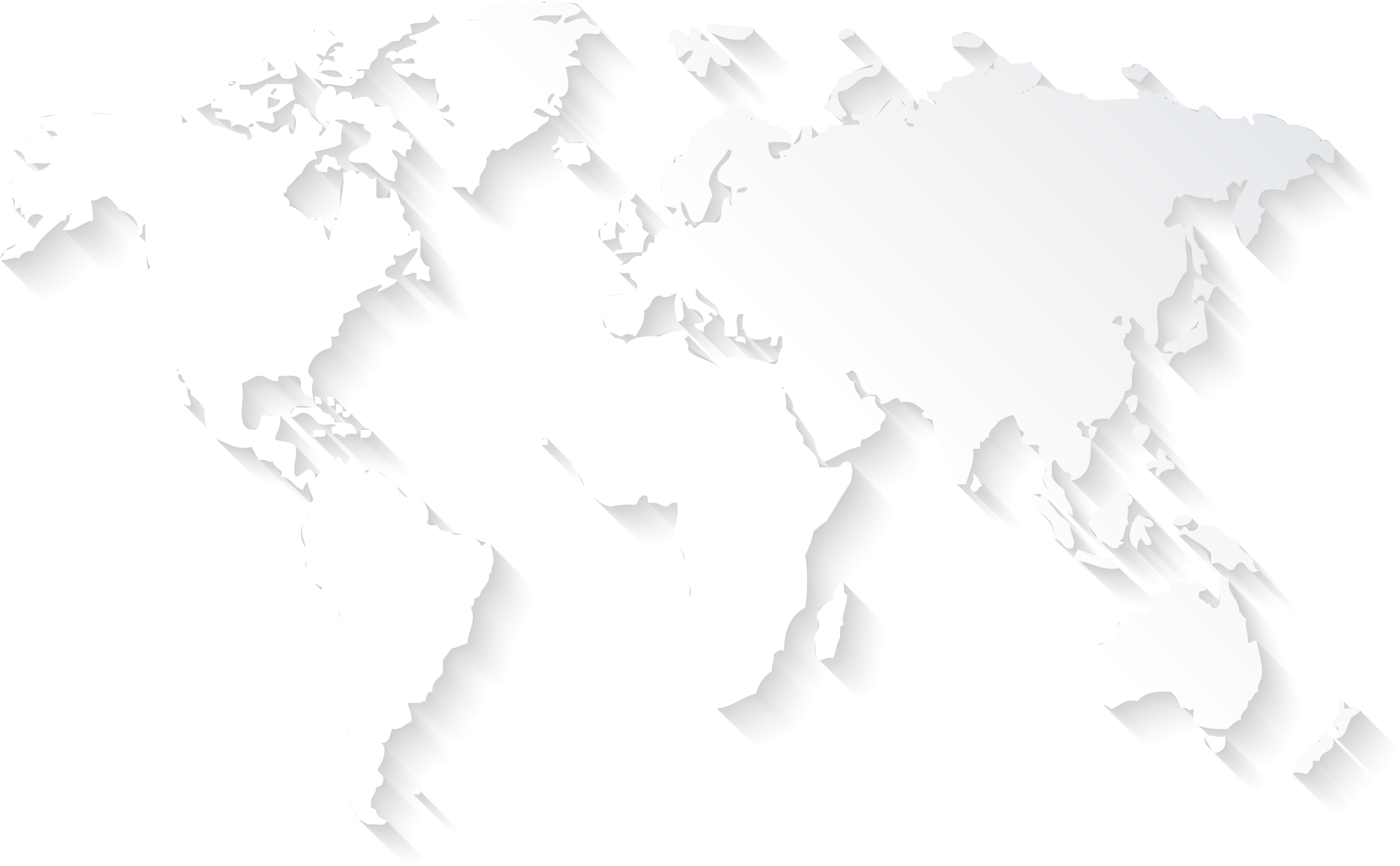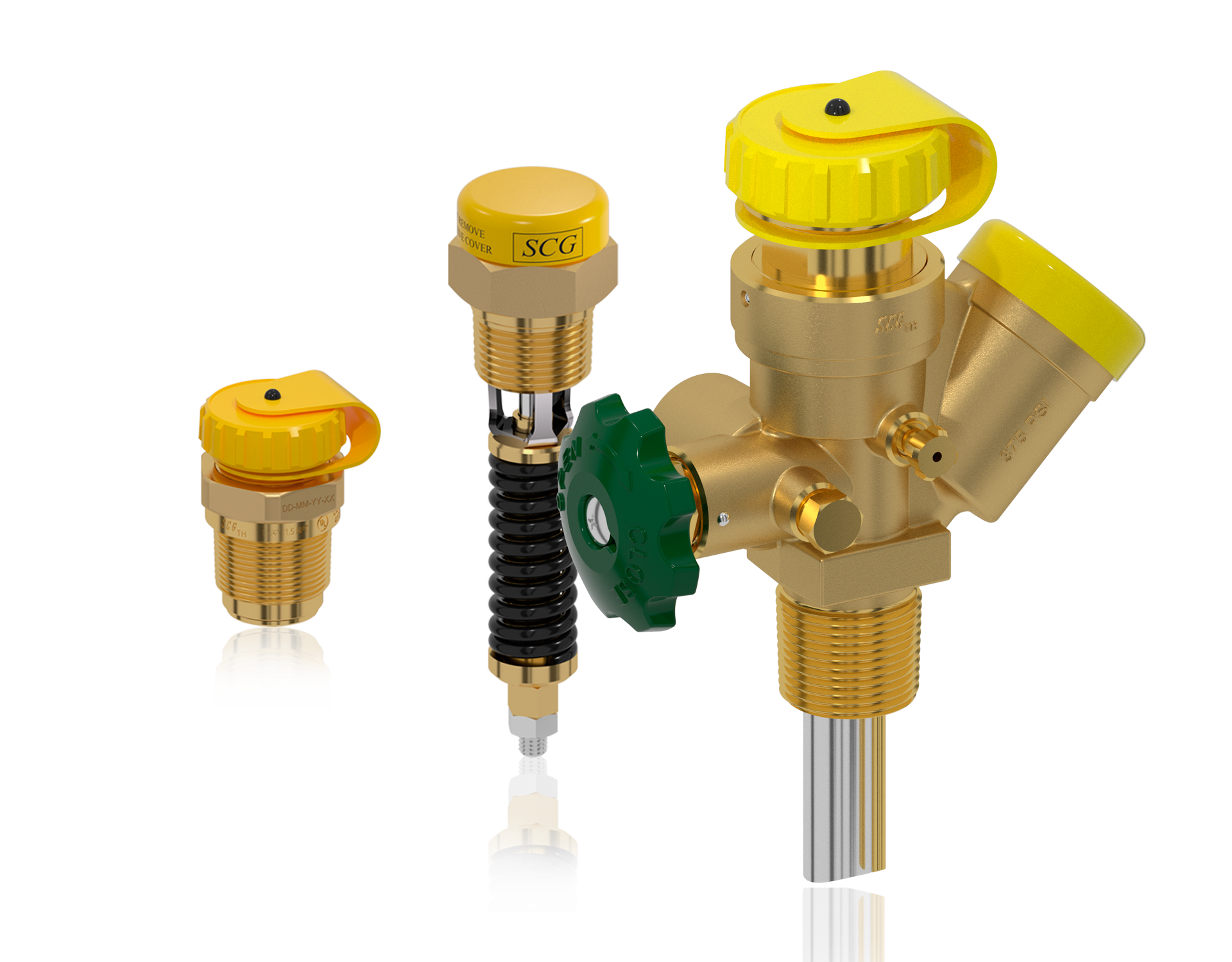 For questions about an order or for information about our products.